About Nomad Logistics:
Be Forward Co., Ltd is one of the leading Japanese companies in used car exports worldwide since 2004. Be Forward company has branches all over the world. Nomad Logistics Co., Ltd is an office branch of Be Forward Co., Ltd located in Kyrgyzstan from 2018 year. We have customers from over 124 countries and regions including Zambia, Jamaica, Kenya, Sri Lanka, Bangladesh, Botswana and etc. Our company offers a wide range of products such as used cars, auto parts, and heavy machinery. Our sales representatives will guarantee you a high-quality customer service with low prices and good conditions. Professional and qualified team members will give you proper consultations and efficiency in collaboration. High level of honesty and integrity helped us to deserve trust from our customers and to be transparent in our work!
We guarantee a high quality of exported cars, best price and customer satisfaction!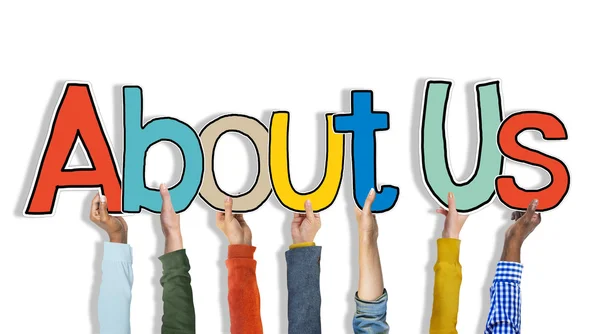 Corporate slogan
Customer satisfaction and transparency are our priorities. Save time, save money, and be happy with us!